The touchpoint between those impacted by cancer and those who can offer support
Cancer presents an overwhelming set of challenges, from accommodation, financial hardship to mental health.
The Hunter Cancer Hub is a shared endeavour between eight cancer services, aiming to simplify access to information and support for families impacted by cancer.
A great starting point or for help at any time during your experience, The Hunter Cancer Hub is for cancer patients of all ages, their families, friends, and carers.
Reach out to us for some support.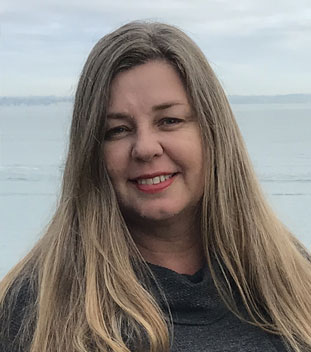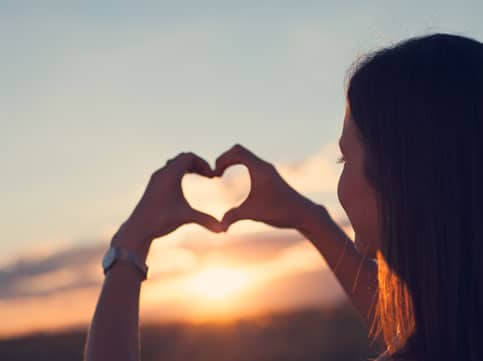 We have been on the cancer journey with our daughter for over 11 years. Aside from the medical considerations, the emotional well-being of all family members, the financial pressure, the educational consequences and the social impacts have been all very challenging to work through. Having all those services available in one location, like The Hunter Cancer Hub, would certainly have helped with our awareness of the support offered, saved time and emotional energy in seeking help. It would have provided us with a starting place in among the chaos that is living with cancer.
Get in touch:
Email us with your contact number
and a staff member at the
Hunter Cancer Hub will give you a
call to discuss your support
options.