Redkite's Book Club is for anyone who wants to read about the childhood cancer experience – this includes young children, teenagers and adults.
Our extensive library of books cover a range of topics, including strong emotions, communication challenges and cancer treatments. You can choose from over 80 books and borrow for free, for as long as you like!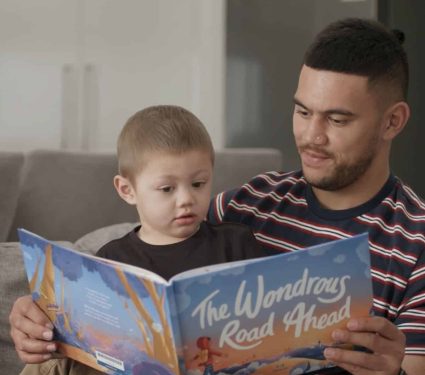 Holding it together when your child's life is in question can feel impossible.
Redkite provides practical, emotional and financial support for families who have a child with cancer aged 18 or under, so you don't have to face it alone.