Camp Quality's Family Camps have been designed to help families impacted by cancer make precious memories together and build a valuable support network.
They give families a chance to get away and provide precious family time to reconnect. These camps also connect families with others in similar situations and forge supportive friendships and community.
Camp Quality volunteers facilitate activities and outings for families during camp and also give parents some much-needed kid-free time too.
Camp Quality is known for their entertaining, fun and safe camps for cancer patients and their families. Their Family Camps are open to:
Families with a child with cancer who is 15 years or younger
Parents and primary carers who have been diagnosed with cancer and have a child 15 years or younger in their household
In the past five years, over 1,800 families impacted by cancer received help and support at a Camp Quality Family Camp.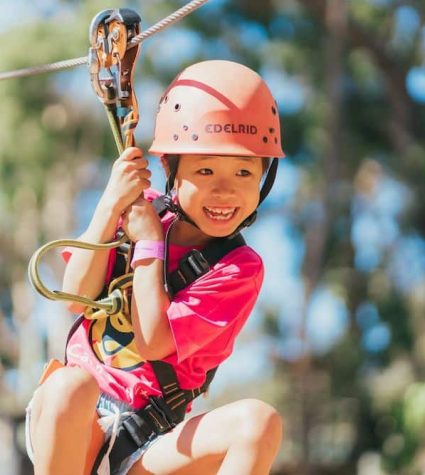 Camp Quality brings positivity, fun and laughter back into the lives of kids facing cancer. Our services and programs support kids (0-15) dealing with their own cancer diagnosis, or the diagnosis of a sibling or parent.