For families that urgently need a break from the intensity of a cancer diagnosis during treatment, on returning home or in the devastating case of palliative care or bereavement, Camp Quality offers Family Retreats.
Camp Quality Family Retreat locations are situated across the country in a beautiful location surrounded by nature to provide families the chance to relax, unwind and take a break together.
Camp Quality has helped over 700 families take a break from their cancer diagnosis at a Camp Quality Family Retreat over the past five years.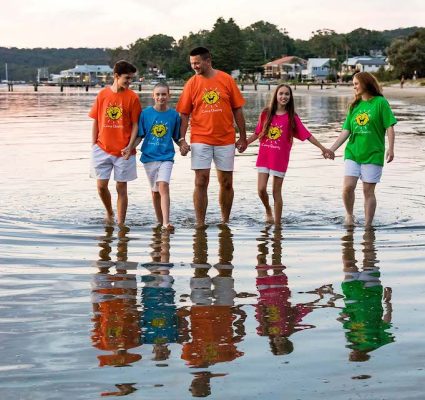 Camp Quality brings positivity, fun and laughter back into the lives of kids facing cancer. Our services and programs support kids (0-15) dealing with their own cancer diagnosis, or the diagnosis of a sibling or parent.