A child's cancer diagnosis is often sudden and can come with unexpected costs.
This is why Redkite offers financial support to parents, guardians and carers of a child with cancer, as well as independent teenagers (aged 16-18) with cancer, by helping them pay for:
Rent and mortgage
Essential household bills (eg. mobile phone, electricity and internet)
Groceries
Petrol
Redkite offers three levels of cancer financial support to suit different needs and these funds can be accessed from the time of diagnosis until 12 months after treatment ends through their online portal 'myRedkite'.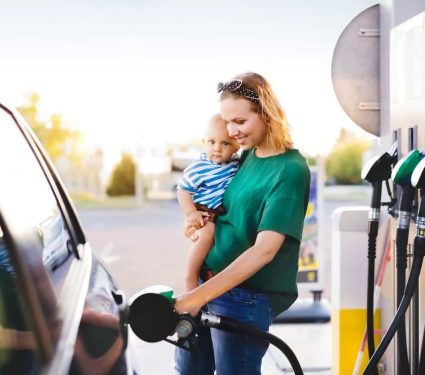 Holding it together when your child's life is in question can feel impossible. Redkite provides practical, emotional and financial support for families who have a child with cancer aged 18 or under, so you don't have to face it alone.