Our children's counselling service is specifically designed for children with cancer and their siblings, ranging in age from five to 18 years old.
Cancer can be a difficult experience for children and can often lead to a range of complex emotions. Our approach is tailored to each child's unique needs, interests, and stage of development.
We offer a range of activities to help children explore their emotions in a safe and supportive environment. These activities might include games, puzzles, emotion cards, drawing, playing with toy animals and playdough, meditation, and mindfulness exercises. Through these activities, children can learn to identify their strengths, take care of their emotional wellbeing, and develop tools to cope with change.
Our counselling sessions focus on different aspects of mental health, including feelings, self-esteem, and resilience. We encourage creativity and self-expression, and our social workers are trained to provide age-appropriate support to children of all ages.
We are committed to providing a safe and caring environment where children can express their emotions and learn valuable coping skills.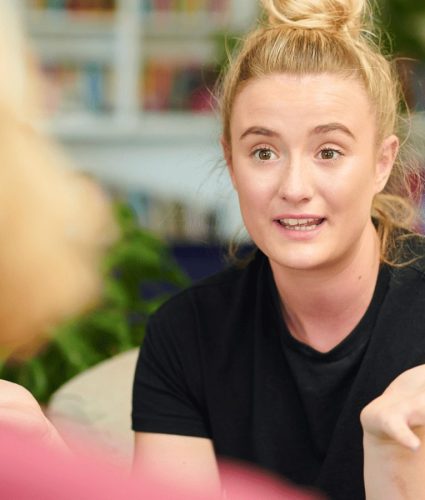 Holding it together when your child's life is in question can feel impossible. Redkite provides practical, emotional and financial support for families who have a child with cancer aged 18 or under, so you don't have to face it alone.