Brought to you by Canteen and Camp Quality, Parenting through Cancer is an online community that provides parents who are impacted by cancer with free expert advice, counselling and the chance to connect with other parents who are in similar situations.
By joining the Parenting Through Cancer community, parents are able to privately message each other and have conversations about their similar experiences, as well as read about other parent's situations through the discussions forums.
Canteen and Camp Quality also offer counselling, practical advice and resources to help parents navigate through the parenting challenges that cancer brings.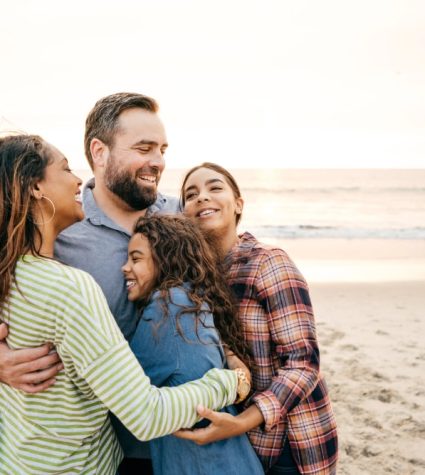 When cancer crashes into a young person's world, Canteen is in their corner with whatever support they need. We provide individually tailored support to young people aged 12-25 and their parents.
Camp Quality brings positivity, fun and laughter back into the lives of kids facing cancer. Our services and programs support kids (0-15) dealing with their own cancer diagnosis, or the diagnosis of a sibling or parent.